The Mini Basket 04
Regular price
Sale price
€107,44
Unit price
per
Sale
Sold out
Mini Basket, Open top.
Lined, Interior linen bag.

This product is handcrafted from natural materials.
Hand painted.
Just wear yours with our garments with a pair of flat sandals.
Developed in Barcelona.
Size Guide
Unique Size
Strap length 10cms/4in
Height 15,5cms/6,1in
Width 32cms/12,60in
Depth 24cms/9,5in
The Philosophy

Are created using fair and ethical production methods attempting to be as local as posible. 

Creating contemporary pieces focusing on timeless design fit and quality of our materials.

Each our pieces are carefully hand cut and sewn, specially for you.

Because all of your garments will be unique.

Made only for you.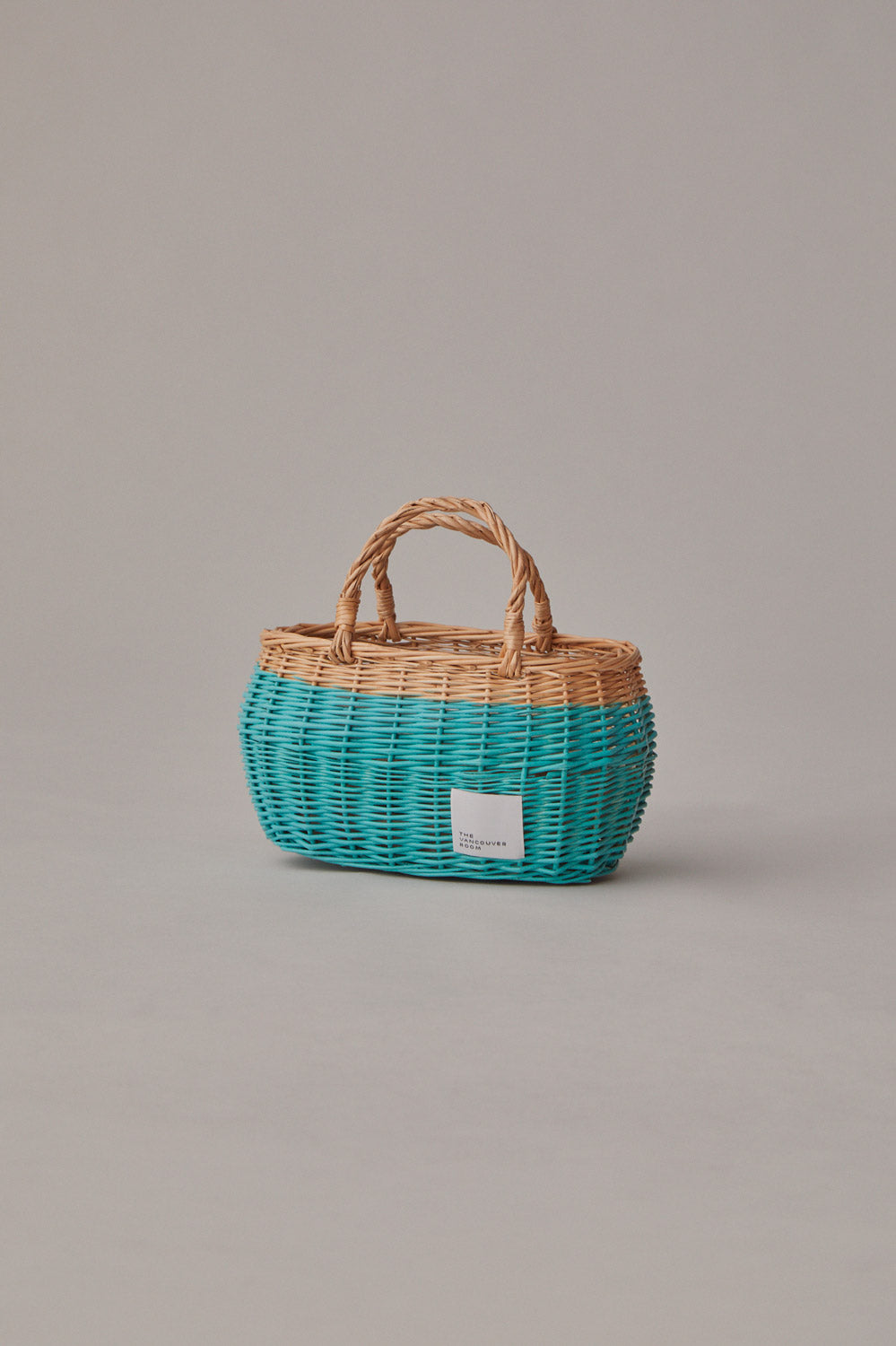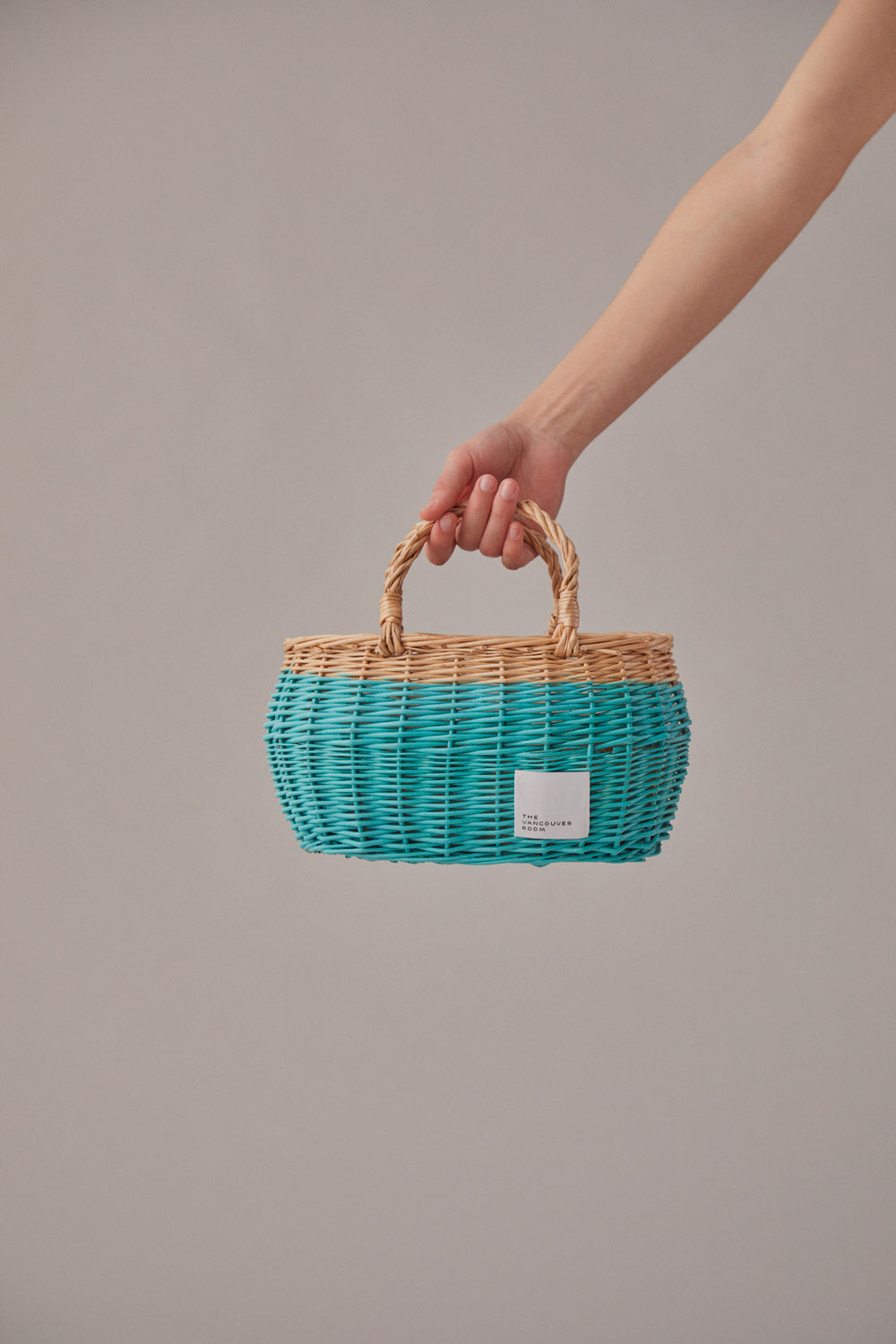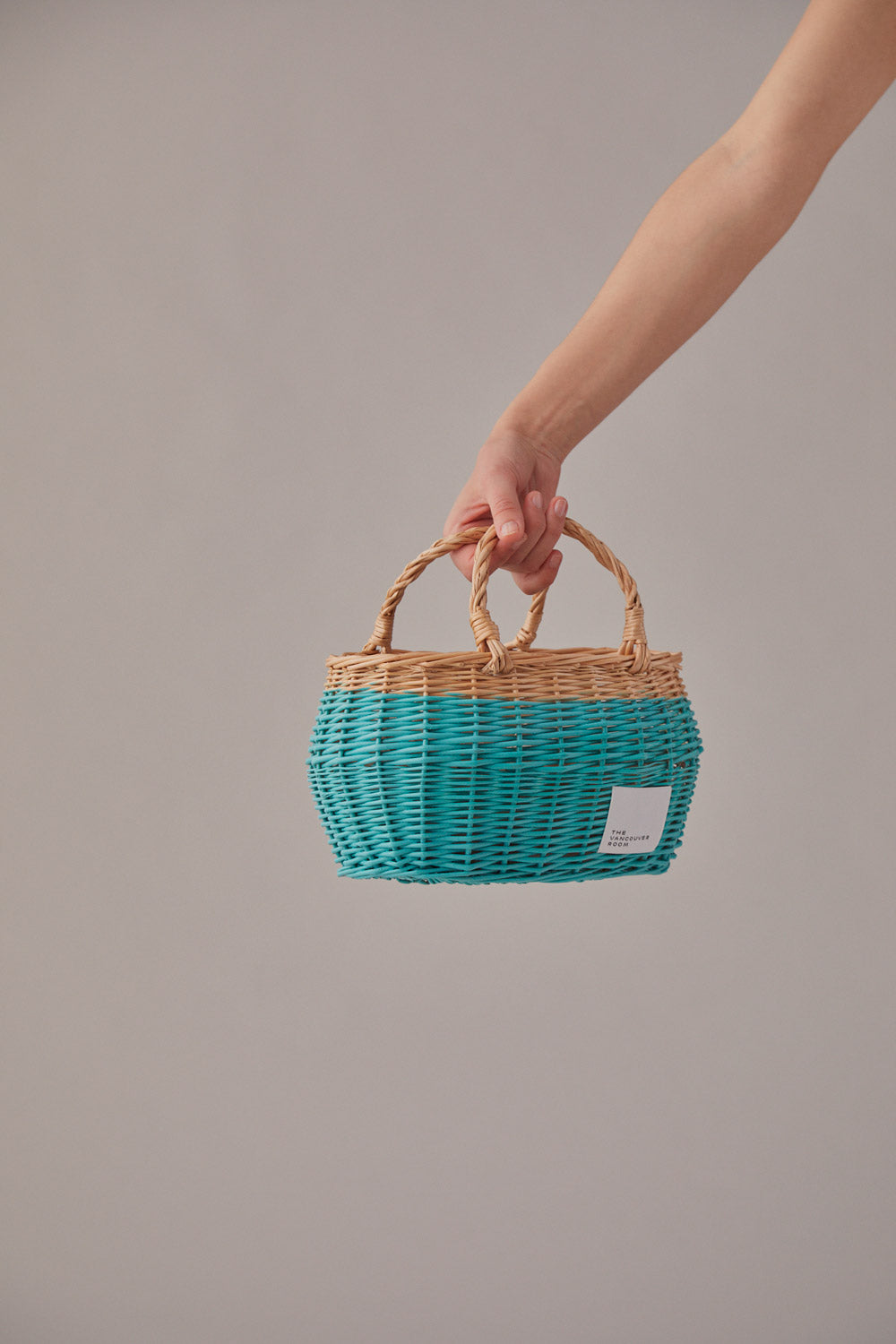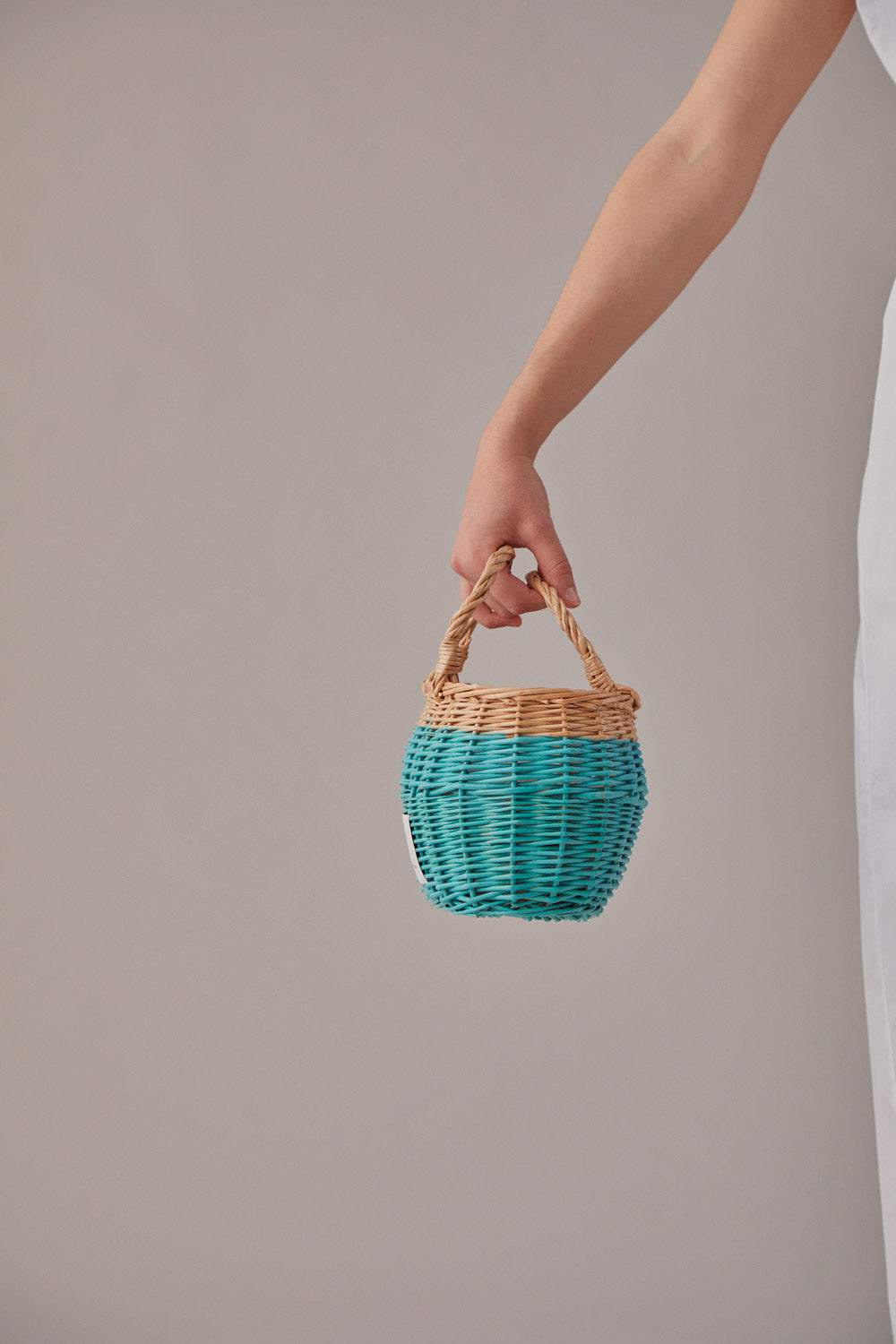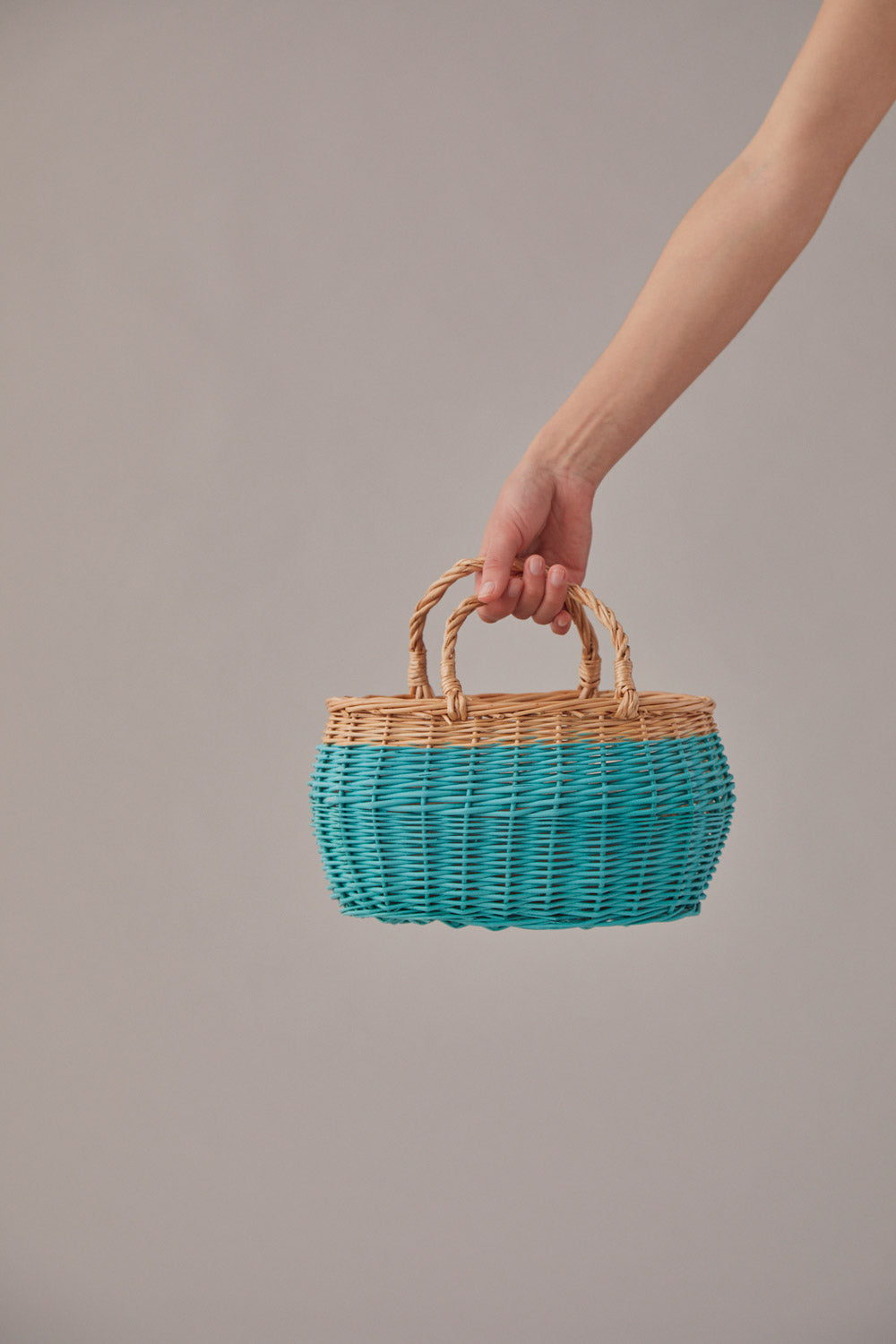 Slow fashion

The garments are created locally using fair and ethical production methods in Barcelona.
We only produce what you need with a pre-ordering system.

Exceptional quality

We use high quality materials, guaranteeing durability in all our products.

Quality over quantity.

The Fabrics

Free shipping

Free shipping in Spain and the European Union.

Easy returns and free return shipping in EU and UK.

The Packaging